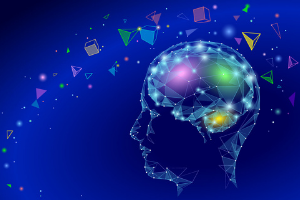 See and experience how and why integrative tools such as hypnotherapy boost therapy efficacy by as much as 70%.

You can begin integrating these brain-based methods into sessions immediately to maximize evidence-based results, satisfied clients, and increased effectiveness as a therapist.

Learn the advantages of using a neuro-scientific approach to hypnotherapy as a powerful tool for brain change.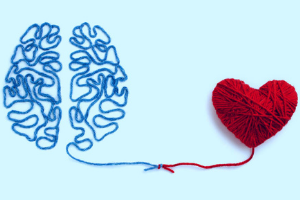 A Brain Changing Conversation System to Play the Whole Brain for Quick and Lasting Change using Applied Neuroscience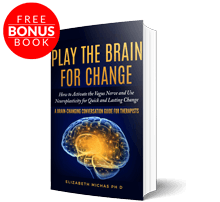 Introductory Online Self-Study Course
Discover the secret ingredients for having brain-changing conversations.
In this introductory level course, get qualified to begin using Emotional Pain Intervention (EPI®) with your clients right away to accelerate brain-based healing and transformation.