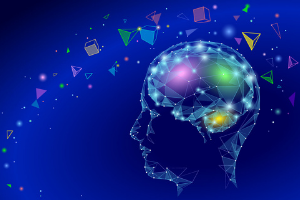 See and experience how and why integrative tools such as hypnotherapy boost therapy efficacy by as much as 70%.

Starting January 30, 2021!

10-week course

You can begin integrating these brain-based methods into sessions immediately to maximize evidence-based results, satisfied clients, and increased effectiveness as a therapist.

Learn the advantages of using a neuro-scientific approach to hypnotherapy as a powerful tool for brain change.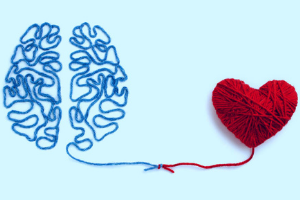 A Brain Changing Conversation System to Play the Whole Brain for Quick and Lasting Change using Applied Neuroscience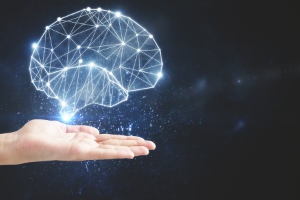 MindWorks Psychology, LLC is unique in that it offers new and innovative Brain-Based Coaching Services to help you feel better fast.
Step-by-step instruction on how to rewire your brain. Use neuroscience to promote rapid changes in emotions, behaviors, thoughts, and memories.
Achieve optimal nervous system balance, stress proof your brain and body, enhance immunity, resolve heartbreak, reach peak performance in career and relationships.